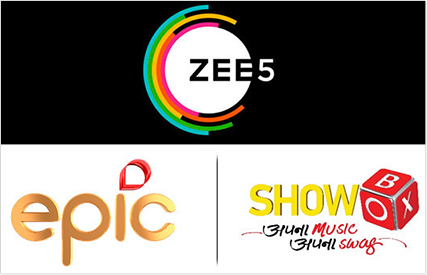 IN10 Media's Epic TV and ShowBox now available to live-stream on Zee5
by
Best Media Info

20 Apr 2020

With the integration of both these linear television channels on Zee5 app, users can watch content from Epic TV's diverse tales about India to ShowBox's innovative musical programmes anytime, anywhere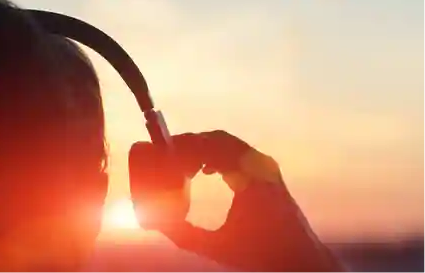 ShowBox enters top five music channels list
by
Indian Television

06 Feb 2020

MUMBAI: ShowBox – IN10 Media's youth-centric, 24-hour music channel continues its steady rise through the BARC rankings. Within 6 months from launch, ShowBox, has broken into the Top five Music channels…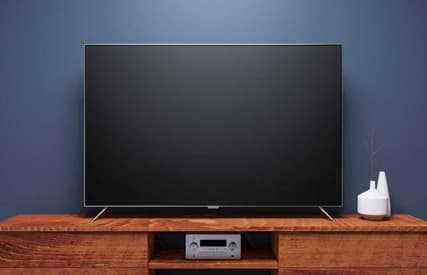 ShowBox channel expands its reach across India through dd free dish
by 
Financial Express

02 Dec 2019

Music channel ShowBox is all set to strengthen and expand its national reach. Available on all major distribution channels including Airtel Digital TV, TATA Sky, Dish TV, DEN, Hathway, Siti Networks and Videocon DTH …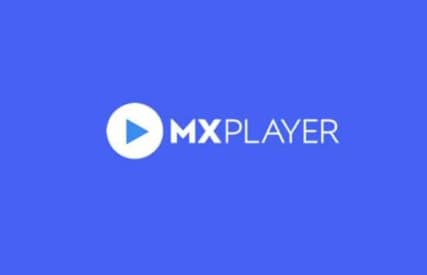 MX Player partners up with Epic & ShowBox channels
by Bizasialive  10 Oct 2019
India's popular entertainment streaming platform, MX Player has announced a two-channel partnership with IN10 Media Network for its infotainment channel Epic and 24-hour free-to-air music channel ShowBox.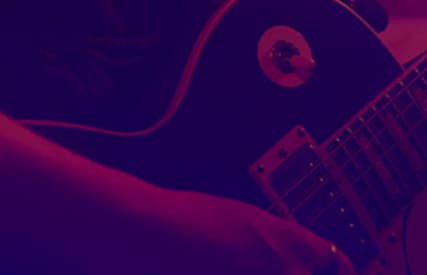 RED FM and ShowBox launch two new shows that will take you through music, culture, and Bollywood
by
AFAQS

27 Aug 2019

93.5 RED FM has collaborated with newly launched free-to-air music & musical entertainment channel ShowBox – Apna Music, Apna Swag, to curate two new…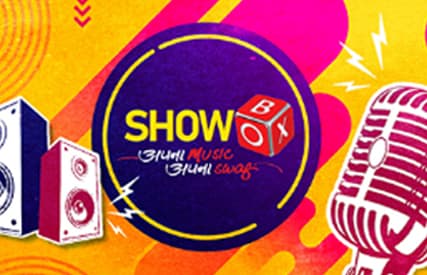 IN10 Media launches new music channel ShowBox
by
Exchange For Media

05 Aug 2019

IN10 Media has announced the airing of its latest venture, ShowBox. ShowBox is a youth centric, 24-hour music channel that offers quality music content in Hindi, Punjabi, Haryanvi, and other Indian languages.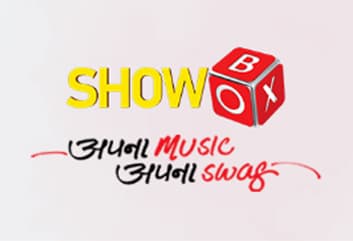 Youth Music Channel ShowBox Launches Across Platforms
by
Television Spaot

05 Aug 2019

ShowBox – a youth centric, 24 hour music channel by IN10 Media Network strengthens and expands its national reach. With its brand proposition of 'Apna Music Apna Swag'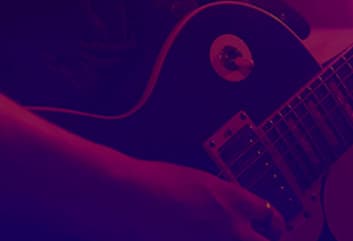 'ShowBox'-a new place for desi music and musical entertainment now available across India
by
Indian Television

05 Aug 2019

MUMBAI: IN10 Media, a network with diverse offerings in the media and entertainment sector, including EPIC TV, DocuBay…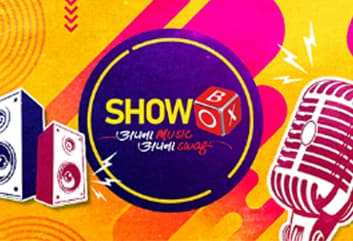 IN10 Media to launch a new music channel Showbox
by
ET Brand Equity

11 Jun 2019

IN10 Media, a network with offerings in the media and entertainment sector, including brands like EPIC TV, EPIC On, Juggernaut Productions, and DocuBay, is set to launch…
Subscribe to our Newsletter